Top 5 Modern Toilet Designs You Can't Miss in 2019
Toilets, like any other part of a home, are sensitive to design and fashion trends. Investments in bathroom redecoration are substantial and need to be carefully considered since novelties are slower when it comes to bathroom reconstruction. One ought to put a lot of thought and innovation in toilet/bathroom reconstruction because this task is not done so regularly. If you have been contemplating a bathroom renovation recently, it's time to review the modern toilet designs that will dominate the market in 2019.
If you don't know where to start, this primer should point you to the next direction by sparking some creativity in toilet renovation or new constructions. We have featured the most up-to-date designs to provide the desired inspiration for your bathroom remodel. Here, you will find the newest styles, finishes, prints, patterns, and textures when it comes to toilet designs. Take a look!
Trendy Toilet Floor Designs
Among the top designs for 2019 in bathroom flooring are stone and glass mosaic floors for elegance, etched tiles for a gorgeous slip-free bathroom floor, gold slate tiles for a rustic magnificence in your little private room, and blue diamonds for a cool and clean bathroom floor. The installation of a floor trap to eliminate odour and keep cockroaches out is also becoming critical. With these new flooring designs, you can effortlessly install an anti-cockroach floor gully trap on your toilet or bathroom floor.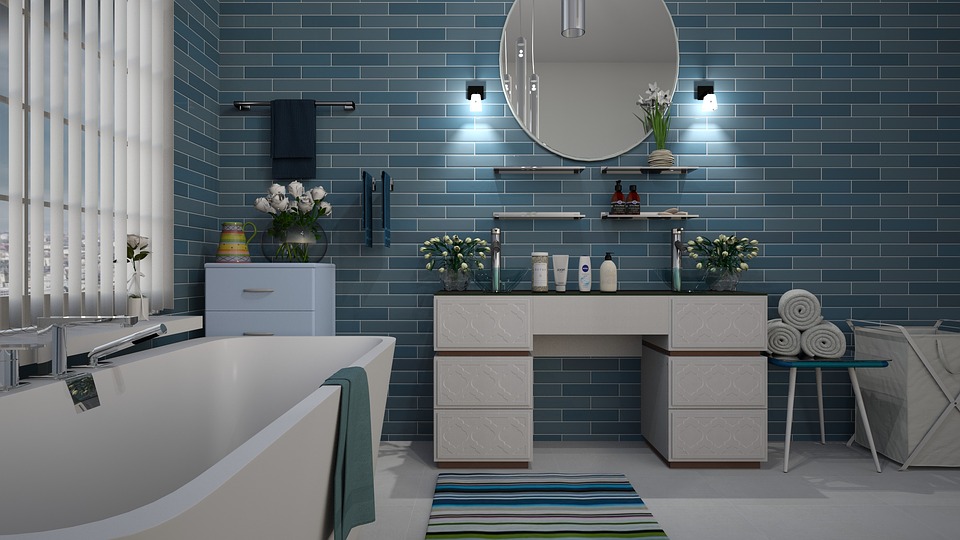 Concrete and Plaster for Your Bathroom Walls
If you are contemplating a bathroom remodel in your home, bathroom walls should be among the first areas to look at. Concrete and plaster are seeping into modern bathroom designs. 2019 is bringing concrete and plaster back in a more refined way. Although these materials were previously known for being cold and stark, they are coming back sleek and warm, so you don't have to worry about the traditional downsides.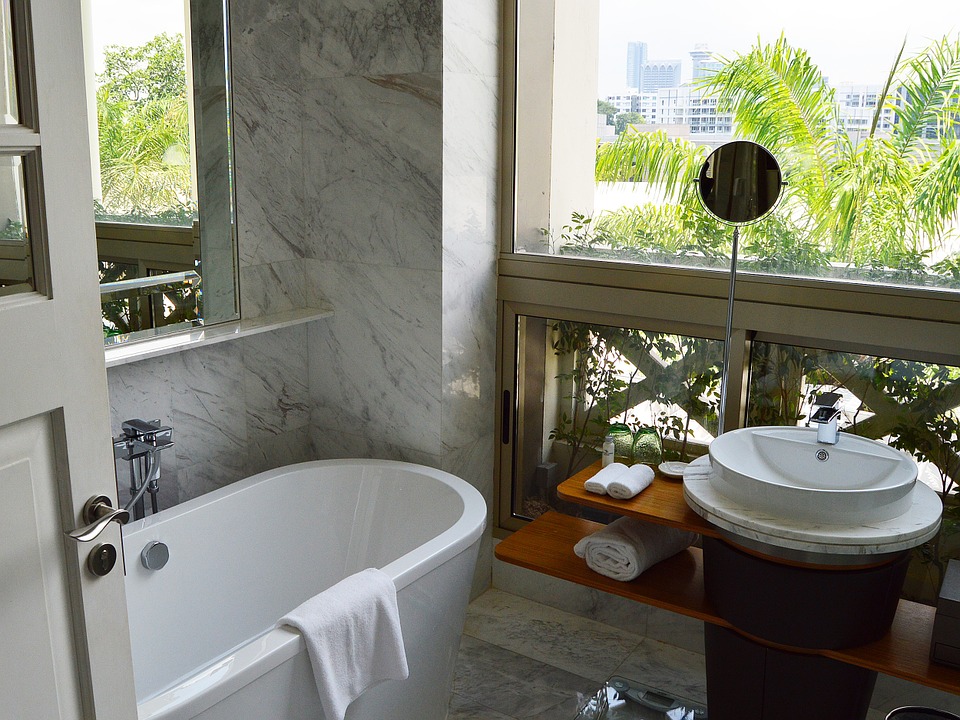 Exposed Hardware
If you love industrial designs, you will love the exposed design in your toilet or bathroom. This bathroom design is common in older and antique homes with beautifully designed bathrooms, but not so much in newer homes. However, 2019 designs are bringing back the exposed hardware and piping in a more stylish and sleek way. The industrial vanity is back with funky tile patterns, wooden accents, and innumerable metal finish possibilities.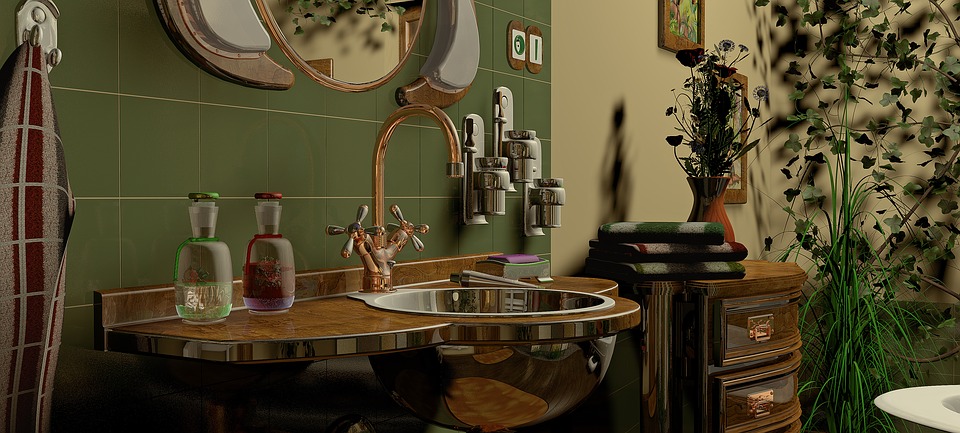 Interesting Tile Patterns and Shapes
Thanks to advancements in technology, manufacturers can now create all sorts of designs using basic tiles. They are now going beyond graphics and color to change conventional tile shapes into something more interesting. Expect to see new stylish designs and a resurgence of beloved tile designs of past decades in 2019. There will be a lot of options to choose from for those who love colorful tile designs.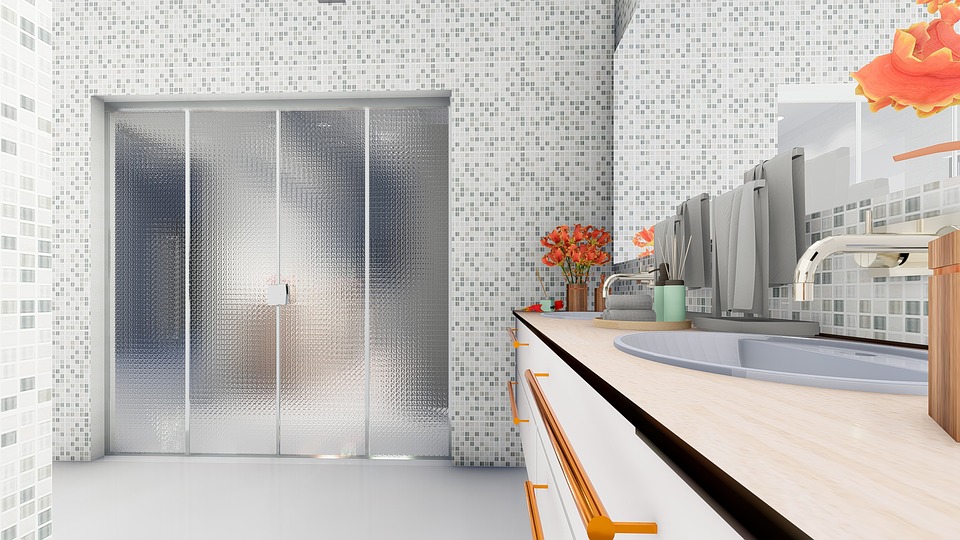 Tech-Infused Bathrooms
Technology is taking over several aspects of the building industry, and bathrooms, as well as toilets, haven't been left behind. In 2019, toilets and bathrooms will be getting a technological upgrade. Expect to see a lot of high-tech toilets with features such as built-in deodorizers, adjustable air dryers, automatic lid openers, seat warmers, and more. There are also smart bathroom designs with smart mirrors, activated features for lighting and temperature control, and built-in Bluetooth speaker systems.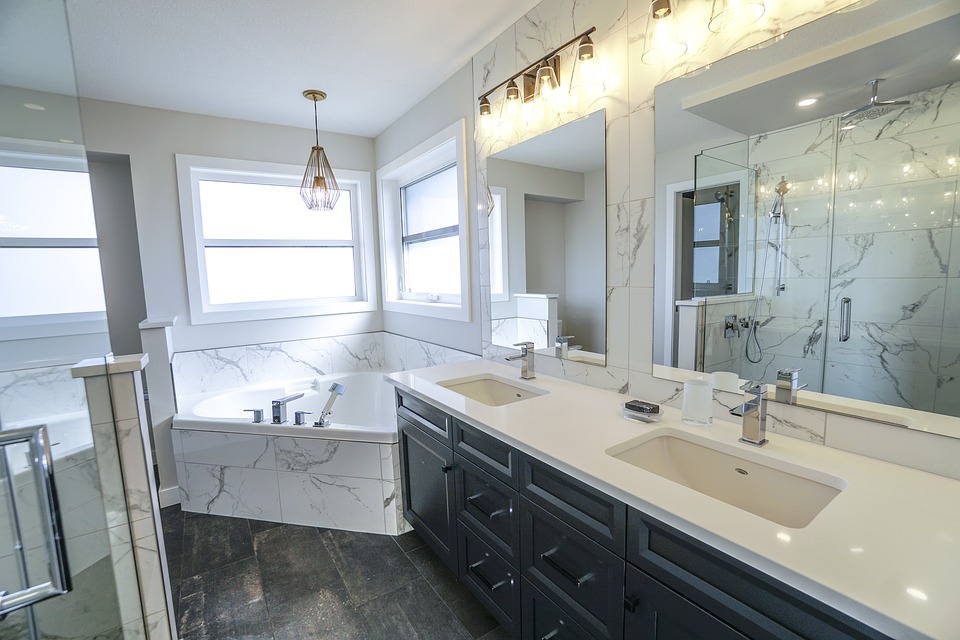 When it comes to bathroom designs, most people are married to the idea of all-white and marble everything. But there's a place for bold, patterned tiles, and other designs in your bathroom. It could be on your bathroom walls, inside your shower, or toilet floor. Speaking of the bathroom floor, consider installing a floor gully trap in your bathroom or toilet to eliminate odour and prevent ingress of insects and vermin from the sewers into your home. Additionally, install an anti-cockroach floor trap on your toilet or bathroom floor to keep roaches out of your home.